Isn't it quite easy to pull out what comes in your hand straight away in the morning when you're running late to work? In that hush-hush, you tend to forget the detailing of what you picked and just leave to work. But, you might not notice the details of your own outfit like you notice what the other people are wearing.
There are certain details that you must take care of if you want to have a pleasing personality.
What are those details? Have you ever wondered?
The next time you pick out your outfit, make sure you check these details.
Layers
Do you know the importance of layers in clothing? Layering provides you a versatile look and not only this, but it also helps you wear the same clothing articles in different ways while providing you a versatile look. You can probably wear a t-shirt or tee with a vest and a long shrug that'll top off. Layering in winters can provide you the desired warmth whereas; in summers, you can use minimal layers to keep yourself fashionable.
Belt is a necessary accessory
Have you seen men wearing pants without belts? Don't you think their personality looks incomplete? The belt is a necessary accessory that men must wear with the desired outfits. Why is that belt is necessary? The respective accessory is what defines the waistline and makes you look defined pleasingly.
Formed fit
Formed fit is what calls for a defined fit throughout the body. Whether it is your slim fit dress shirt that makes your upper body look pleasing or your trousers that streamline your legs, the right fit of your clothes matters more than you think. Loose clothes definitely are comfortable but taking it too literally isn't what you're supposed to do. Make sure you get the fit that comforts your body yet defines your well-made physique. From your underneath to your outfits everything must aim at making you feel absolutely stunning.
Good looking shoes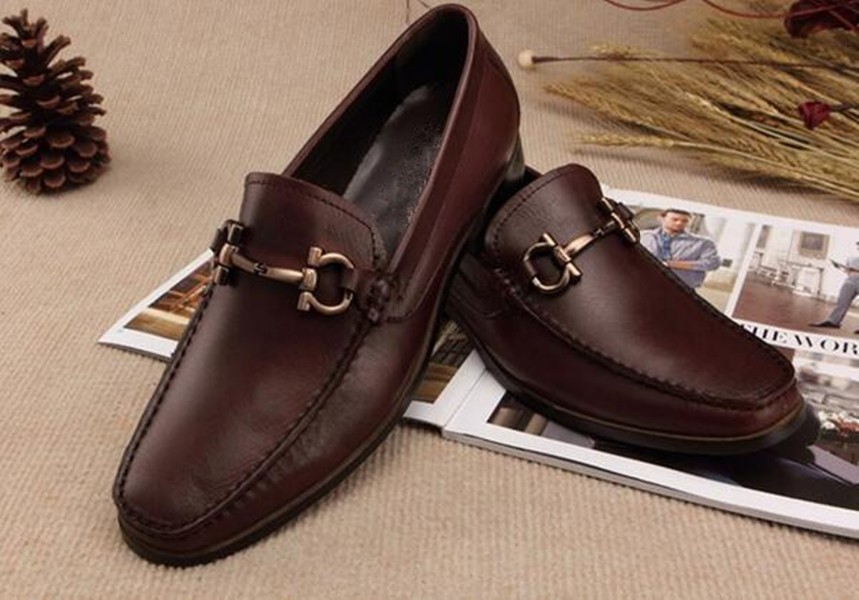 If you were ever supposed to take something quite seriously – it was that you must put your best foot forward no matter what the occasion be. Having a good pair of shoes will not only enhance your personality, but they'll also be more comfortable in comparison to what the ordinary shoes would do for you. So, step up and bring your best foot ahead.
Hair is still your crowning glory
Take time to groom your hair before you step out of the house. You must always be prepared with the best. A good haircut will be your first step to a long lasting impression, and later, the other details will follow.
Men's underwear
Who said anything about your men's underwear being negligible? They are the probably the nastiest thing to be seen in public if they aren't worth taking a look at. We're talking the ill-fitted, rising waistbands that are unwelcome yet tend to pop up from the waistband to say hello to the world. Whether or not peppy and visually appealing, make sure it rides low to stay where it is supposed to stay.
Did we miss out on anything? Do let us know what you miss out on in the comments below.